Skip to content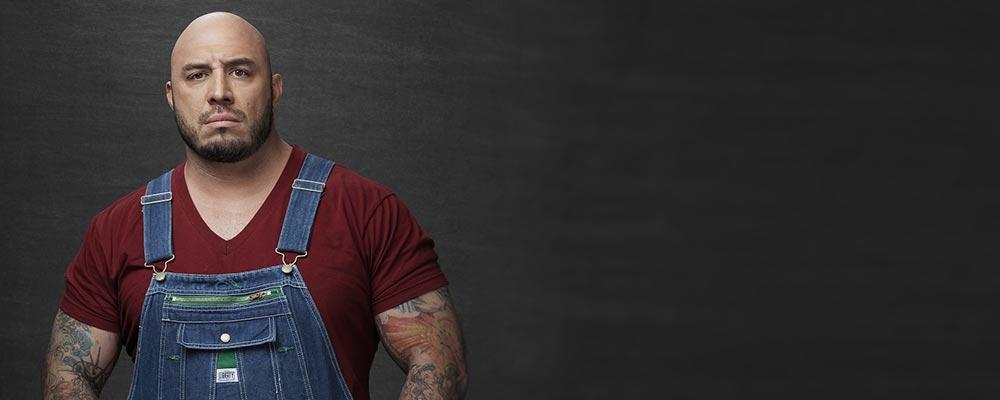 Here at No Hard Feelings Tattoo, we absolutely LOVE this product! Recovery is by far the best thing that you can use to heal a tattoo. Our clients experience a very comfortable and successful healing process; which as we all know, is the most important part of the tattoo looking beautiful for years to come. We would definitely recommend this brand time and time again.
Chris Blinston, Coral Gables, FL
Sunday,Monday,Tuesday,Wednesday,Thursday,Friday,Saturday
January,February,March,April,May,June,July,August,September,October,November,December
Not enough items available. Only [max] left.
Add to Wishlist
Browse Wishlist
Remove Wishlist